Full Service Property Management Firm
Cabrio Properties is a full-service property management and investment firm. We provide property management, investment, brokerage, accounting, maintenance, construction, and real estate advisory services across a fully integrated platform. We have several offices in Michigan and Florida and we have expertise in all asset classes of commercial, residential, and association management (Condominiums & HOA's).
Residential Listings
Apartments & Rentals
Browse our listings of apartments, rental homes and student housing. We offer a diverse portfolio of student housing located near the University of Michigan and Michigan State University, luxury apartments, and single family homes.
Portfolio Highlights
Commercial, Residential and Associations
Cabrio manages all asset classes of real estate including commercial, retail, residential and community associations. Browse our portfolio of properties located in Michigan and Florida.
Contact us for inquires about property management services and investment opportunities.
What sets us apart
Why Cabrio
Service Driven
We understand that property management and real estate at its core is a service business. Cabrio operates by putting service above all else and we execute that according to CabrioCare, which is our commitment to excellent client service.
Everything Handled For You
We are a full service real estate organization covering every need you may have. We offer management, investment, brokerage, maintenance, construction, and advisory services to select clientele.
Think Like an Owner
We think like owners because we are owners. When your property is under our management, you have the benefit and expertise of a team that is return driven. We carry out our management with the owner in mind and that value is driven by both sides of the ledger.
What We Do
Cabrio offers management services on all types of real estate including commercial, residential, retail, associations, marinas, and self-storage. We offer investment opportunities to accredited investors, partner with capital providers on joint-ventures, and offer investment advisory services. In support of our management and investment business, we offer property maintenance and construction services. We also offer on-demand maintenance and custom construction services to select clients.
Residential Management
Cabrio offers property management services on all types of residential properties, from high-end luxury communities to student housing, to individual homes. We can staff your property if you have on-site personnel, lease-up your new development if you are building a new community, or manage an existing property.
NoCa Lofts
East Lansing, MI
101 W. Liberty St
Ann Arbor, MI
Commercial Management
Cabrio has broad experience in commercial real estate management. We have deep experience managing, leasing, and underwriting office and retail property. Lease administration, brokerage, client relationship management and extensive knowledge of complex commercial building systems are some of the areas of expertise that we offer commercial property owners.
Association Management
Cabrio manages over 70 community associations in Michigan and Florida representing over 3,000 residential home units. We have decades of experience in Condominium Association & Home Owners Association (HOA) management and combine operations management and accounting services to provide you with a seamless management platform. We use technology to streamline and simplify your home ownership. Cabrio and its affiliate company, Advanced Property Management Services are licensed Community Association Managers (CAM) in the State of Florida.
Lugano Village
Naples, FL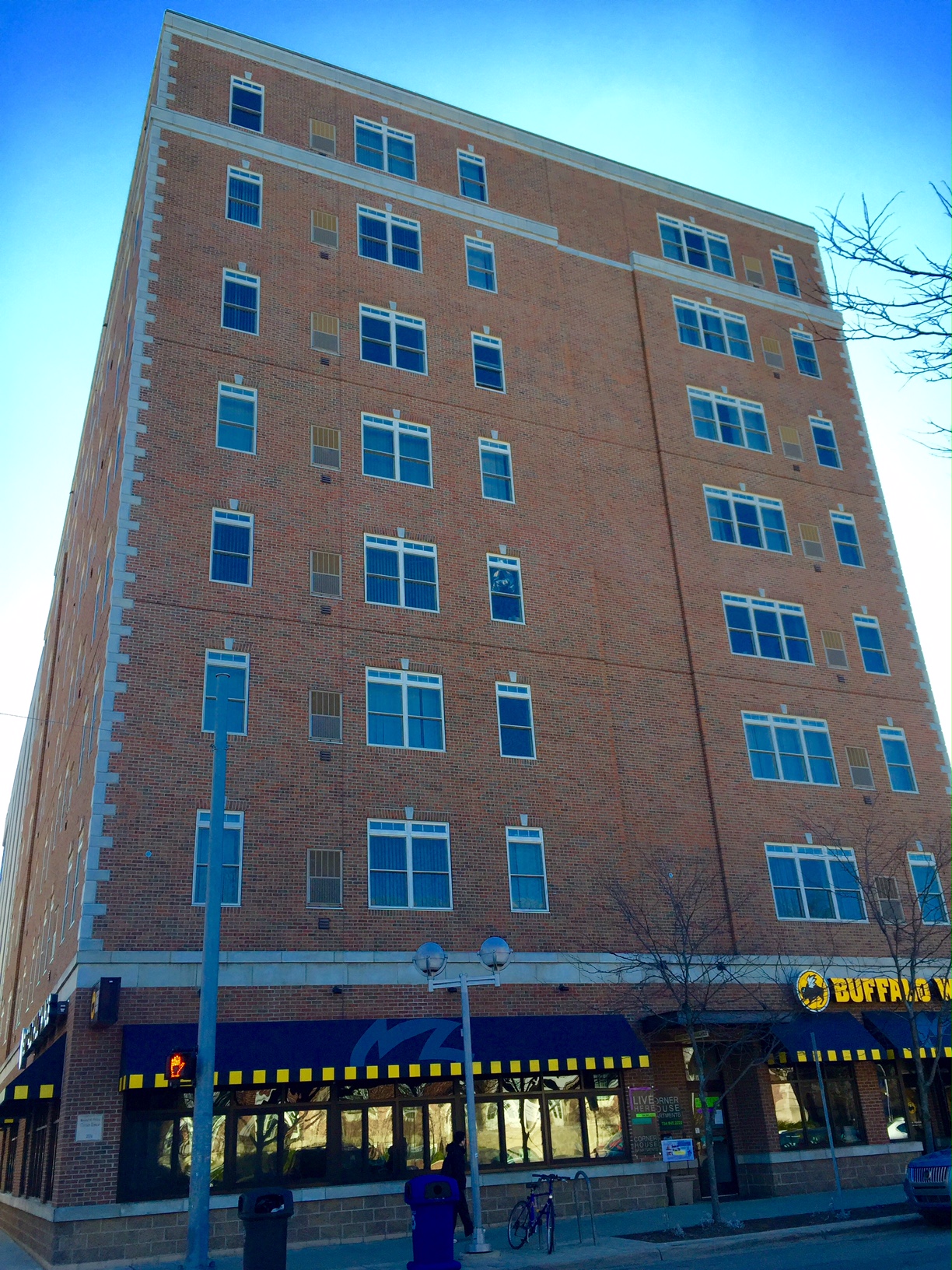 Corner House
Ann Arbor, MI
Investments
Cabrio has structured over 25 investment partnerships to acquire, develop, renovate and hold high quality real estate investments across several markets. We offer investment opportunities to select, accredited investors for value-add real estate ownership. We are experts at identifying upside opportunity and we structure our capital stack to ensure that we mitigate our downside risk. Our track record of success and meticulous selection of opportunities provides consistent and stable returns to our partners.